"Each of us guards a

gate of change

that can
only be opened from the inside."
– Marilyn Ferguson
Member of the Gottman Referral Network
Gottman Relationship Checkup Now Available! We are excited about this new clinical tool and invite couples to complete this questionnaire. Your therapists can then receive your scores, provide feedback and recommend interventions unique to your relationship. Call us to get started on your relationship checkup today!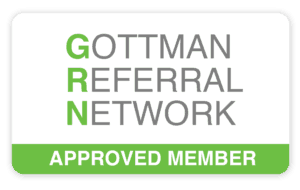 Now with 2 East Valley Locations:
Mesa: Power Rd & Baseline
Gilbert: Pecos & Power Rd!