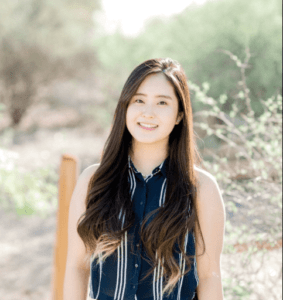 Justine Pak, MAS-MFT, LMFT
When you contact Gateway MFT, Justine assists in conducting consultations calls to answer your questions, and coordinates scheduling your first appointment. Justine has been trained in the Gottman Couple Method therapy.
"When I meet new clients, I try to put myself in their shoes in order to gain a better sense of their needs. Therapy can be a seemingly daunting venture, especially when it is the first time reaching out for help. I want my clients to feel comfortable and understood in a safe and non-judgmental environment. Many of us can feel at times as if we are hitting barriers in our relationships, in personal battles, and in the face of difficult life transitions. No one should feel as if their problem is unimportant, insignificant, or hopeless. I strive to demonstrate genuine compassion and empathy to help others begin a journey of healing".
For more information read Justine's profile at Psychology Today: Click Here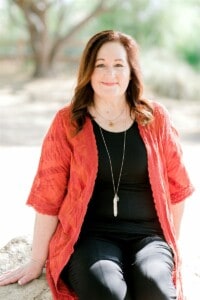 Calleen A. Morris MAS-MFT, LMFT, Clinical Supervisor
Calleen is the founder and owner of Gateway Marriage & Family Therapy and supervises a team of associate therapists. She has been trained and utilizes research-based approaches to therapy; including Solution Focused, Cognitive Behavioral Therapy, EFT Couples Therapy, Gottman Method Couple Therapy, Bowenian and Narrative Therapy. Calleen works with individuals and couples who have experienced relationship injuries, those who feel 'stuck' in negative communication patterns and those who may want to enhance their relationships. Calleen has presented in the community topics of grief, pre-marital preparation, and the traps of social media. She has taught Family and Human Development courses as a Faculty Associate at Arizona State University. She is also a Gottman 7 Principles Educator and facilitates and oversees couple workshops at Gateway.
Calleen recognizes that life and relationships can be complex and has a particular interest in helping those who wish to 'hang on' to what is working in their relationships while developing new skills to successfully maneuver through the various challenges life can present.
For more information read Calleen's profile at Psychology Today: Click Here