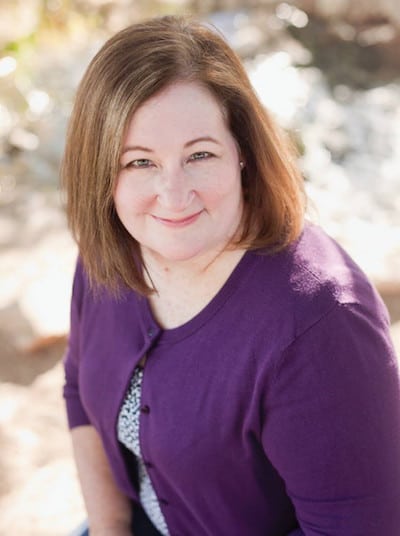 Calleen is a Licensed Marriage & Family therapist and approved clinical supervisor. She is the founder and owner of Gateway Marriage & Family Therapy. She also teaches Family and Human Development courses as a Faculty Associate at Arizona State University. She has been trained and utilizes research-based approaches to individual, couples, and family therapy; including Solution Focused, Cognitive Behavioral Therapy, Emotionally Focused Therapy, Narrative, Bowenian and Narrative Therapy. Calleen works with couples who are in crisis, those who feel 'stuck' in negative communication pattern and those who may want to enhance their relationships.
Calleen recognizes that life and relationships can be complex and has a particular interest in helping those who wish to 'hang on' to what is working in their relationships while developing new skills to successfully maneuver through the various challenges life can present.
For more information read Calleen's profile at Psychology Today: Click Here

Sometimes we stare so long at a door that is closing that we see too late the one that is open.
-Alexander Graham Bell